Sara Dane by Catherine Gaskin audiobook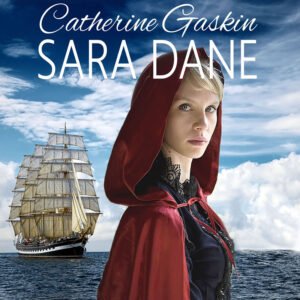 Sara Dane by Catherine Gaskin is an international best-selling rags-to-riches saga of a convict woman's ambition and courage in colonial Australia. It has sold more than two million copies sold worldwide.
A compelling historical novel full of adventure and romance, Sara Dane has also been broadcast as a popular TV mini-series and radio series.
Now, for the first time, Sara Dane is available as a digital download audiobook. The audiobook is narrated by Audie-nominated actor Helen Keeley and is produced by Ian Skillicorn.